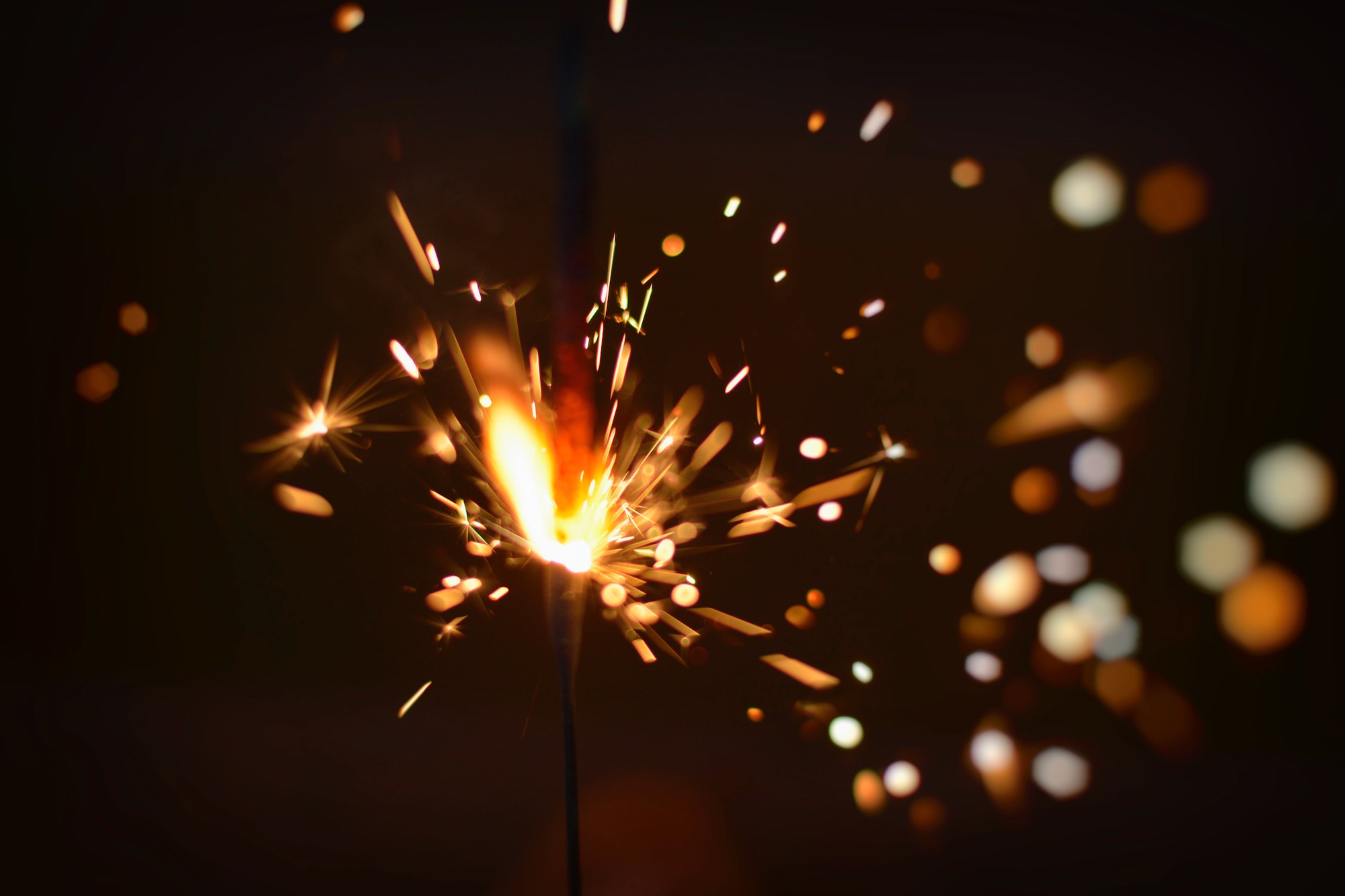 Learn. Think. Act.
Civic Spark Media is a multichannel media and publishing company serving Wayne County, Indiana and surrounding areas. Launched in 2022, we combine the power of digital, print, social and broadcast media to inform, inspire and improve the community.
Brands and Projects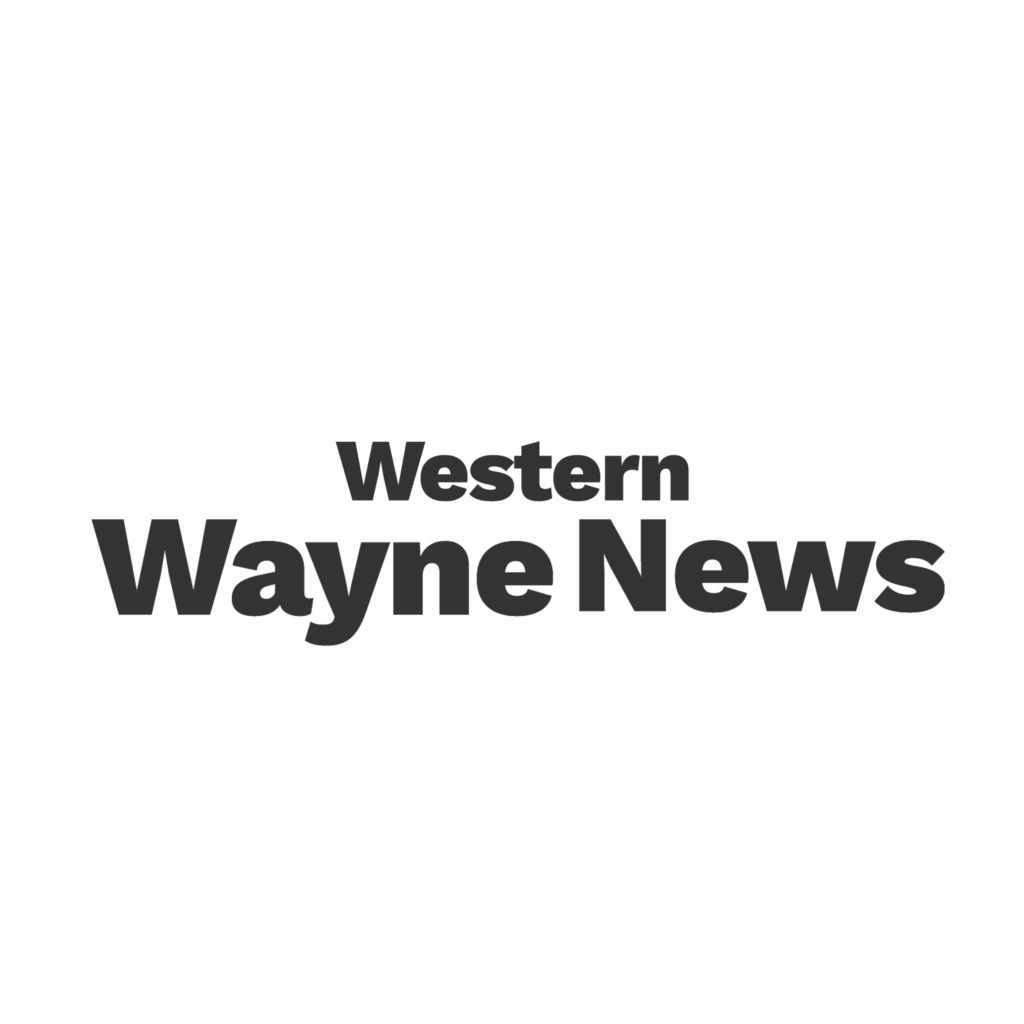 The Western Wayne News is Wayne County, Indiana's locally owned, independent newspaper since 1991. It's distributed weekly in print as well as online. Our reporting and stories about news, events, sports, government meetings, community updates and much more reach thousands of people in the area and beyond.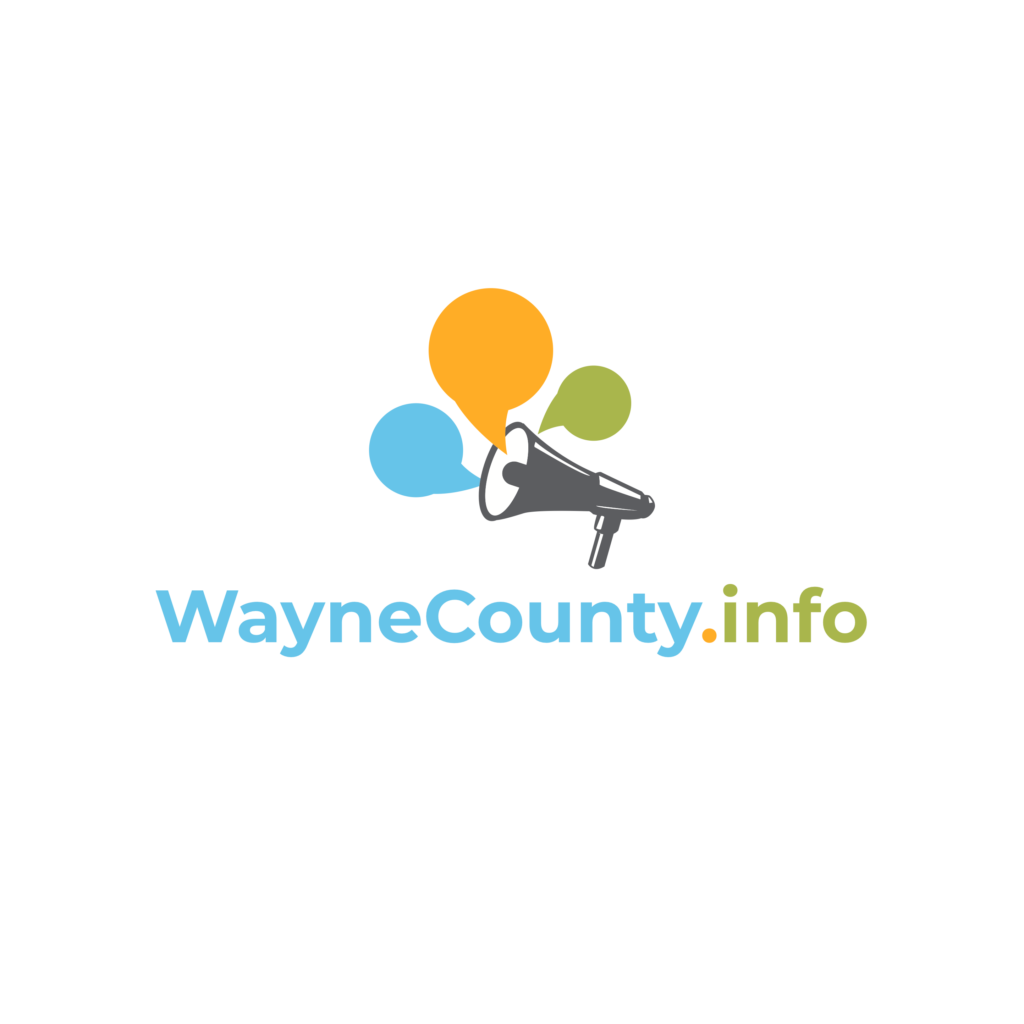 WayneCounty.info is a local news and information aggregator website for Wayne County, Indiana. It automatically collects and displays information about news, events, community updates, sports, weather, emergency alerts and more from other online sources in Richmond, Indiana and Wayne County, Indiana.
News and Updates
Want to get a message when there's something new? Subscribe: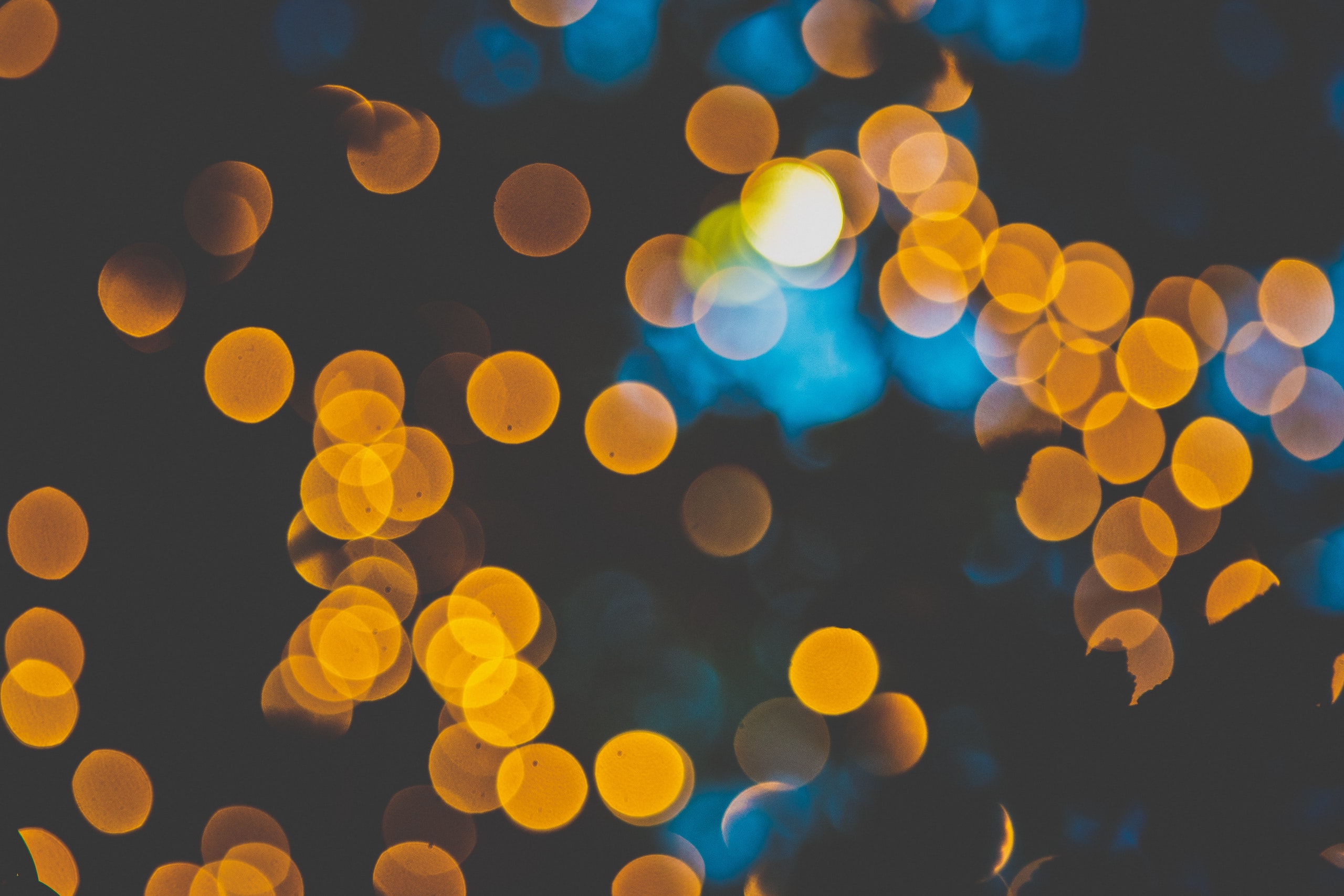 Jobs
Civic Spark Media LLC is looking for people who want to be a part of informing, inspiring and improving communities in Wayne County, Indiana and beyond. Read more about our current openings.
Contact
Want to get in touch? Please fill out the form below and we'll get back to you. You can also email info at this domain.